I have lately looked at myths from my country of origin to psychologically connect to the subterranean, to the earth, to an infinity that comes from a sense of geological time. With this art, I am testing how far imagination and feeling can take us along a journey of existence and meaning.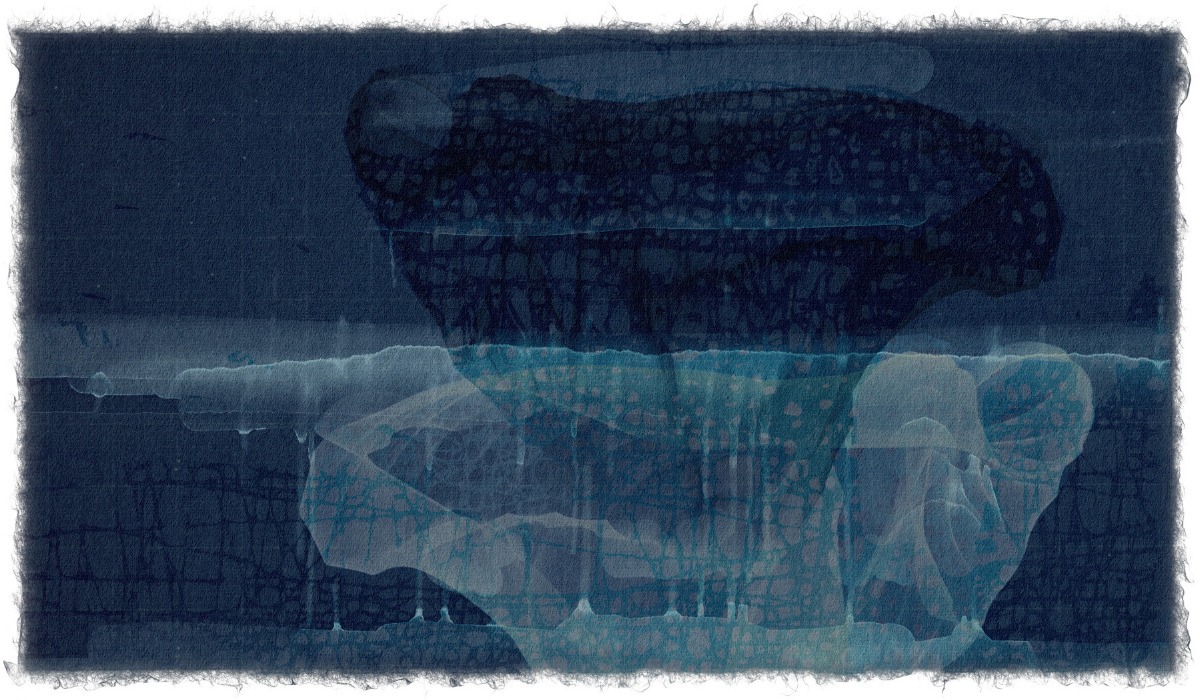 Once upon a time when the world was still young
And the stars drew closer to light the dreams of the people to be.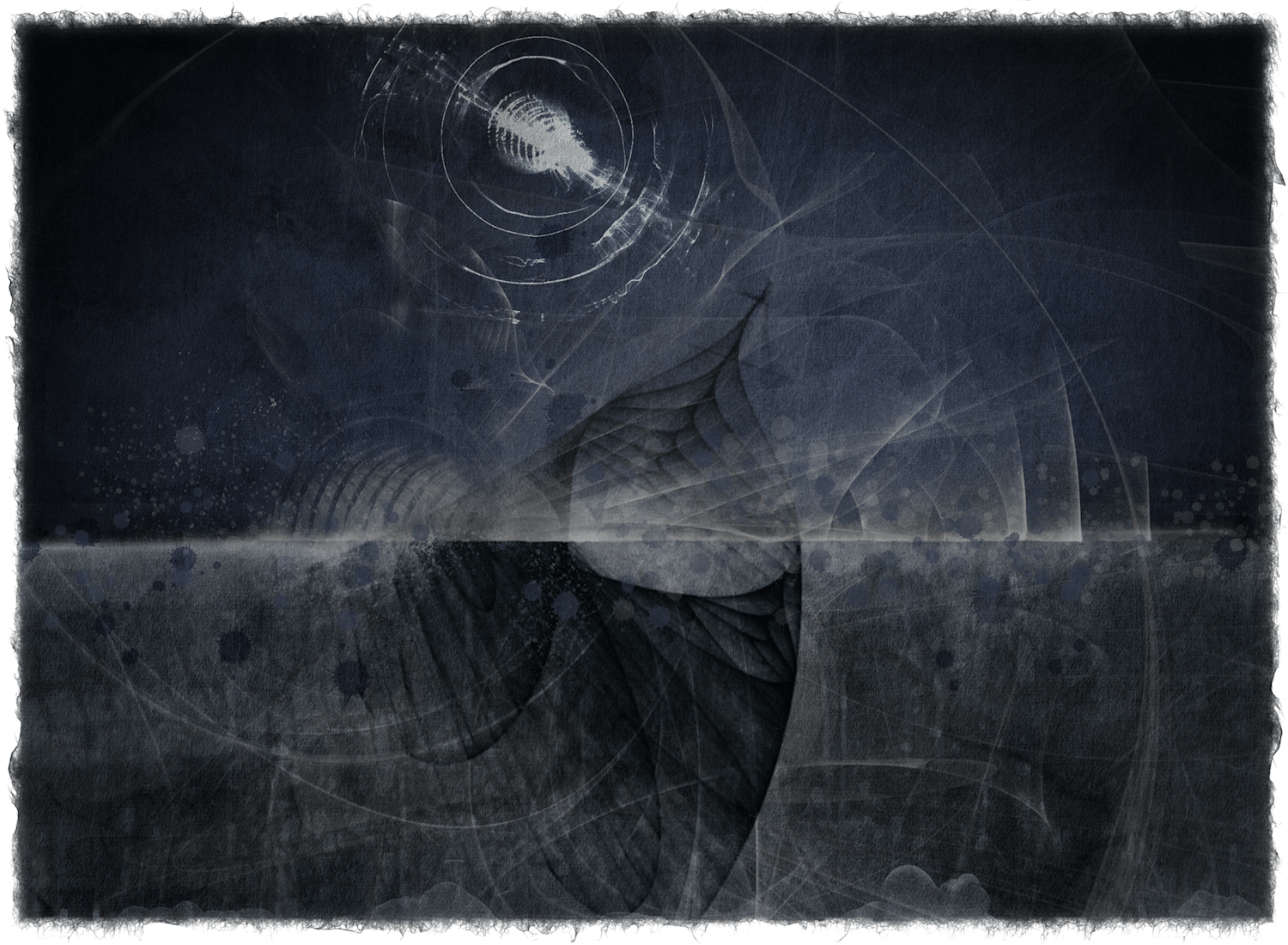 BACUNAWA SEES A SHADOW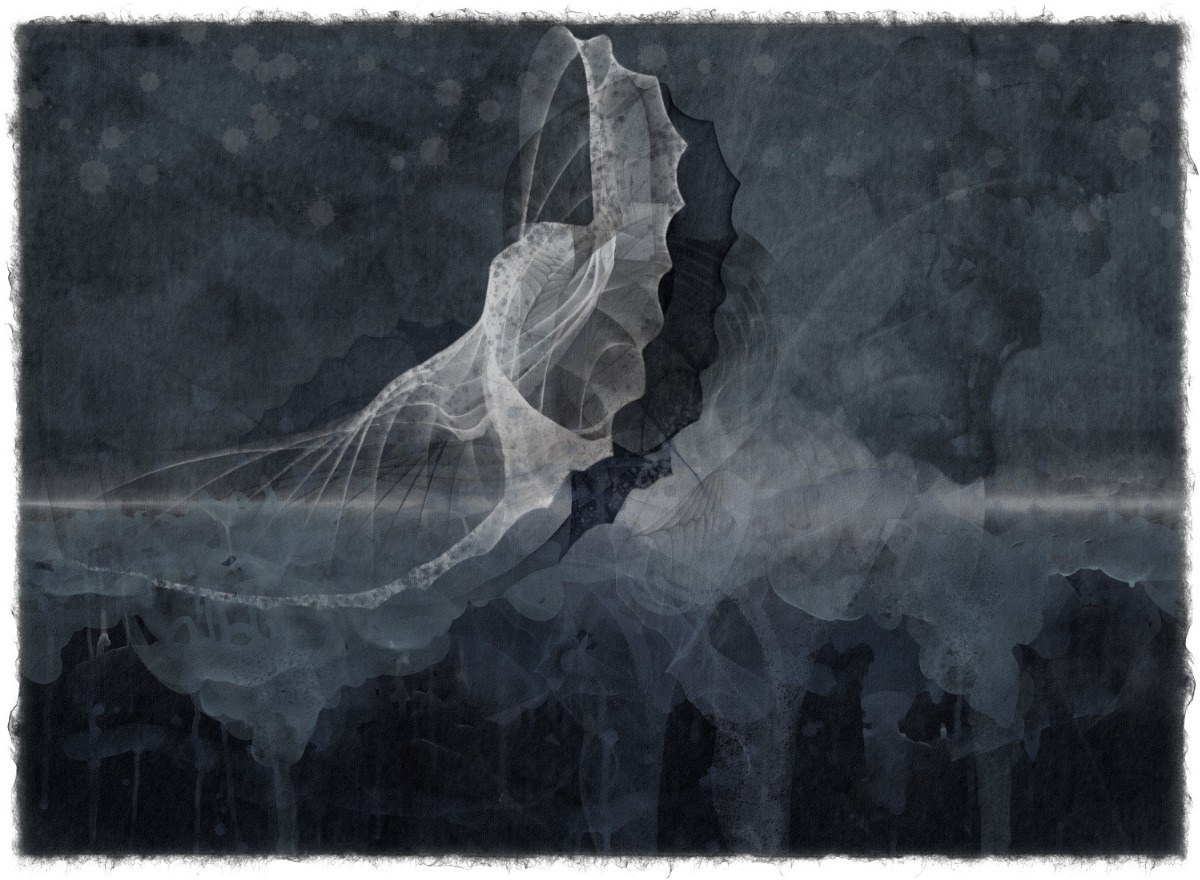 BACUNAWA AT REST
When creatures who were not yet monsters roamed the land
A dream travelled, blind and yet finding direction

And continues to dream to this day.